Honoring exemplary contributions
to the public humanities
Every two years, the MHC celebrates how people in Maine have contributed to the public humanities—by going deep within their communities and regions, or by reaching the whole state.
Through Constance H. Carlson Prize (named for the first female president of a public university in Maine) and our Partner and Facilitator Prizes, our honorees foster agency, connection and engagement; emphasize and/or increase diversity, equity, inclusion, accessibility, and justice; and represent or engage with communities that have traditionally had the least access to humanities resources.
2022 Constance H. Carlson Prize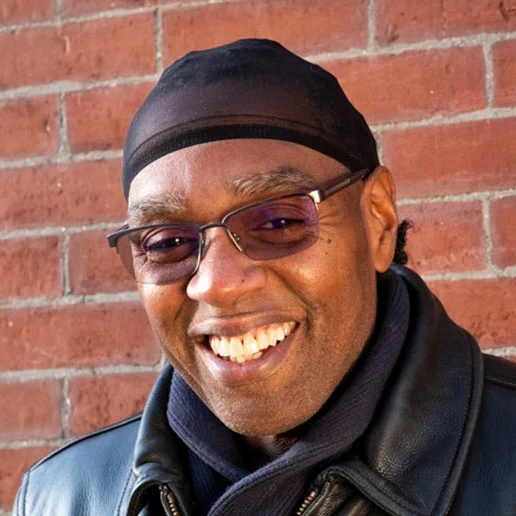 Joseph Jackson
For his theater programming for kids at Long Creek, his efforts using poetry and other forms of the humanities to reform the justice system, and his role as advisor in the Freedom & Captivity initiative.
---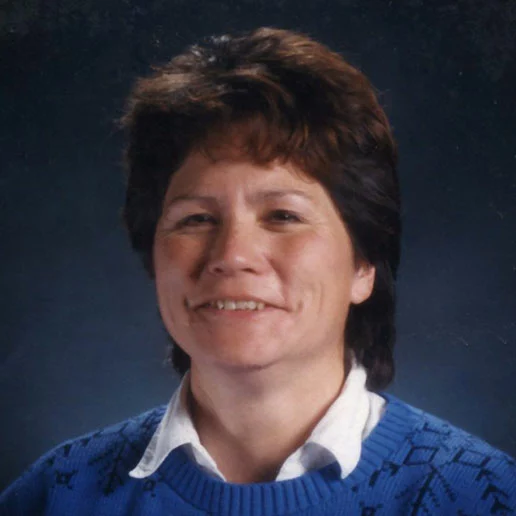 Carol Dana
For her lifelong work to bring back, preserve, and teach the Penobscot language, and her work preserving and sharing Penobscot storytelling.
2022 Facilitator
Prize
Wendy Allen
For exemplifying what it means to be a MHC facilitator. We celebrate Wendy's leadership, mentorship of others, and her incredible work leading and guiding discussions.
2022 Partner
Prize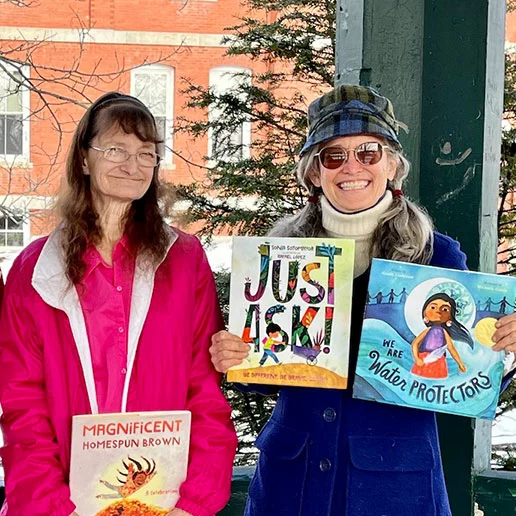 Literacy Volunteers of Franklin & Somerset County
For their innovation, creativity, and curiosity in our mutual work. We value how LVFSC has grown with us over the years, how they've engaged with their communities and adjusted program design accordingly, and how they've fulfilled the MHC priorities of engaging with and bringing resources to people under-resourced in the humanities.
2022 nomination committee
Tam Thanh Huynh, Executive Director, Holocaust and Human Rights Center of Maine
Darren Ranco, Chair, Native American Programs; Director, Native American Research, University of Maine
Maya Williams, Portland Poet Laureate
Samaa Abdurraqib, Associate Director, Maine Humanities Council
Diane Magras, Director of Development, Maine Humanities Council
past constance h. carlson prize honorees
Monica Wood, 2019
For or her commitment to Maine communities, her support of Maine libraries, and all that she does to support and nourish the literary and cultural life of the State.
Gary Lawless, 2017
Expanded content copy: For his work to bring poetry and the creative process to the people of Maine, his commitment to helping Mainers of every background find their voice, and his ardent devotion to the environment and to all those that inhabit it.
Donald Soctomah, 2015
For working to preserve the language, history, culture and land base of the Passamaquoddy people in Maine.
Joe Conforti, 2010
For founding the American and New England Studies Program at University of Southern Maine, for his regional history scholarship, and for his generosity and accessibility statewide.
Neil Rolde, 2005
For his extraordinary contributions to the interpretation of Maine history as a historian and author and his encouragement and support of the humanities in Maine as a Representative in the State Legislature.
Karen Sheldon and David Weiss, 2003
Co-founders of Northeast Historic Film in Bucksport, for their contributions to the preservation and interpretation of New England's historic moving-image history.
Billie Gammon, 1999
For her leadership in the field of "hands-on" history through her founding of the Norlands Living History Center in Livermore Falls.
Tabitha King, 1998
For her efforts to kindle a passion for reading and a love of ideas in Maine people of all ages.