About
Join us in traveling the 2,369 miles of U.S. Route 1 from Ft. Kent, Maine to Key West, Florida… by book! Route 1 Reads is a partnership between the Center for the Book in the Library of Congress, and its 16 affiliate East Coast Centers for the Book.
Every summer, these State Centers select a book that illuminates important aspects of their state or commonwealth so you can read your way down this iconic, meandering highway. The diverse reading lists created by Route 1 Reads highlight each individual State Center for the Book while celebrating the East Coast as a whole.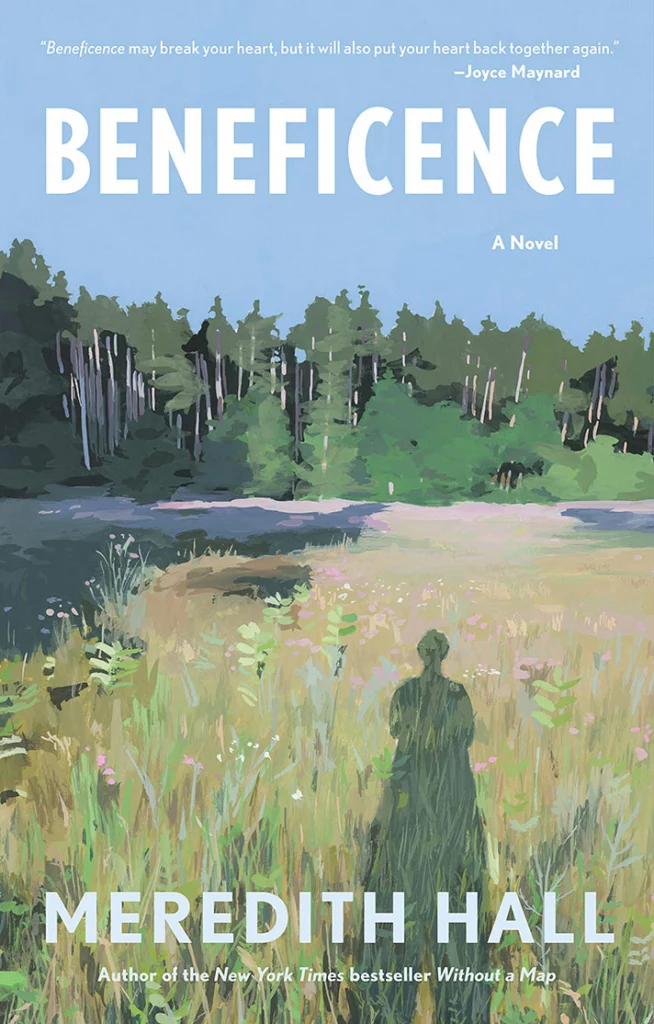 Beneficence
Meredith Hall
Set on a dairy farm in Alstead, Maine, in the middle decades of the 20th century, New York Times bestselling author Meredith Hall's radiant debut novel is a study of love—both its gifts and its obligations—that will stay with readers long after the last page.
When an unimaginable tragedy turns the family of five into a family of four, everything the Senters held faith in is shattered. The family is consumed by a dark shadow of grief and guilt. Slowly, the surviving Senters must find their way to forgiveness—of themselves and of each other.
Beneficence is also the featured Maine novel for Read ME 2022.