Lewiston Public Schools
she/her
Ayesha Hall, MS SP is a school psychologist, academic administrator, and DEI consultant, currently working with the Lewiston Public School district as the Social Emotional Learning and Equity Resource Coordinator. She studied psychology at Clemson University in South Carolina, receiving her Bachelor of Arts in 2004. Her minor studies in Cultural Anthropology and research on Positive Psychology inspired a curiosity for the dynamics of learning, and the influence of culture on the learning process.
After several years of working in the nonprofit sector of New York City, assisting and directing children's programs for inner city youth, Ayesha chose to enhance her knowledge in the field of Psychology to make a more significant impact on the lives of the children and families she supported. Although she began her master's level studies in mental health counseling, her passion for mental health support in schools shifted her focus to research and evaluation; which led to her certification as a School Psychologist in 2010. Ayesha has since utilized the comprehensive school psychologist skillset to serve schools, community agencies, and families in a wide range of demographic settings throughout the North East Region, to ensure that students' needs are supported, and educators have the agency to support them.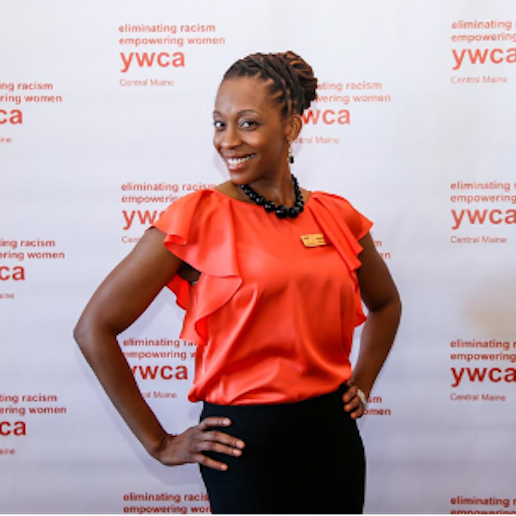 What if we go on TEaching and Learning this Way?