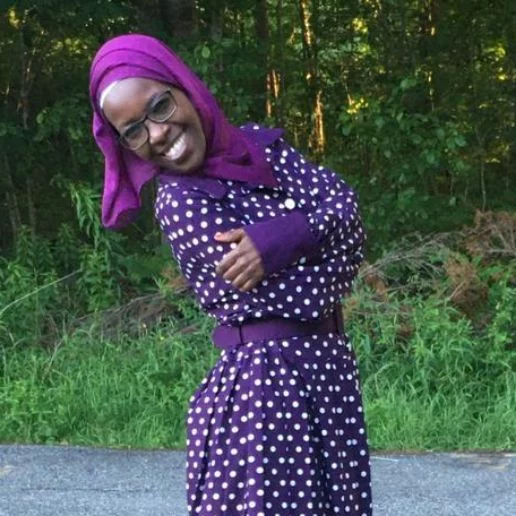 Educator, Community Interpreter
she/her
Virginie Akimana is from Rwanda. She is currently an ESOL Instructor at Portland Adult Education and a Community Interpreter. Virginie has a Bachelors' degree English-Literature, an MBA-IB (International Business), and a Post Graduate Certificate in Learning and Teaching in Higher Education (PGCLTHE). She also holds an Executive Postgraduate Diploma in International Trade Policy and Trade Law. 
From 2009 to 2018 Virginie taught Communication Skills of English, Marketing Management, and other Business courses at the University of Rwanda. Since 2017, she has been an Acting Manager of the United Nations Sustainable Development Solutions Network in the Great Lakes region (UN SDSN GL). Her favorite color is green and she loves reading and traveling.
Talks
Naivete, Me and My People
This presentation focuses on how naïveté can be a cultural sickness—how people can blindly believe it is okay to marginalize others in the name of culture and the other side accepts fate without deeply analyzing the situation.