it happens statewide
thanks to you
A good book and a great discussion will connect, engage, and empower every person in the room.
Donate Now
Support the MHC and help increase connections, agency, and engagement in communities throughout Maine.
Participants were moved to link the texts and the issues they brought up to their own lives—particularly the struggle to find identity and connection."

—Program pARTICIPANT
Ways to Give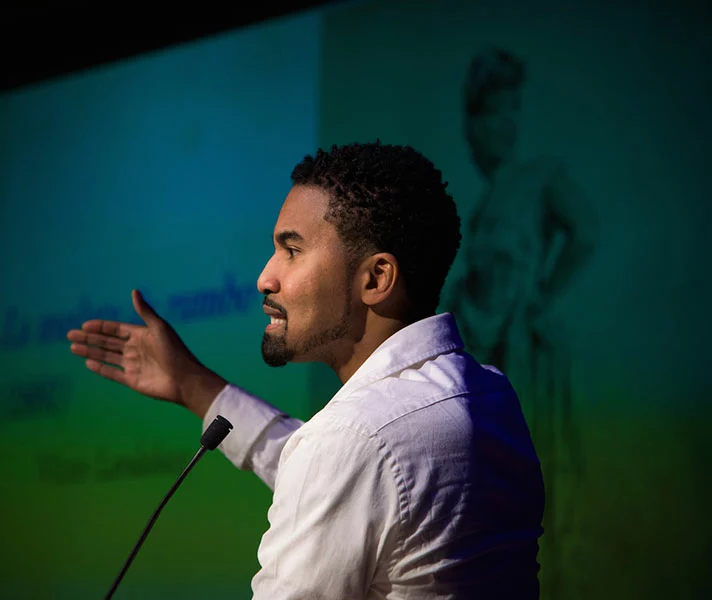 Annual Fund
The MHC Annual Fund provides facilitators, speakers, books, and staff to create all of our programming throughout the state. An unrestricted fund, the Annual Fund goes toward the MHC's most immediate needs and is vital for our success.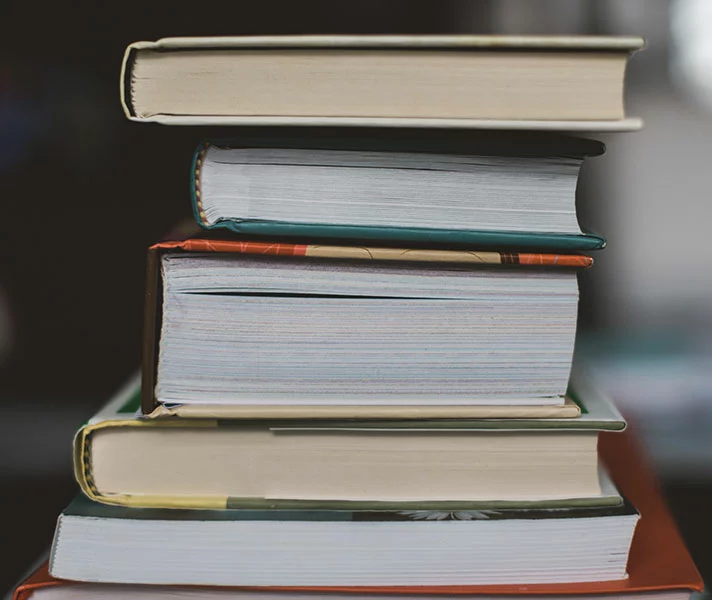 Book Fund
Through the MHC Book Fund, the Maine Humanities Council offers a way for anyone in Maine to put books into the hands of people who are participating in reading and discussion programs all across Maine.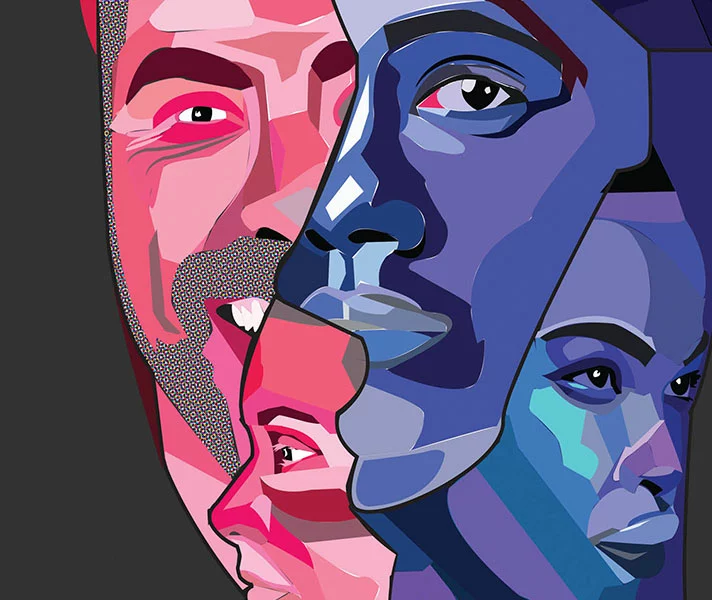 Restricted Gifts
Restricted gifts to the MHC support one aspect of programming only. Restricted giving allows you to focus your support on something you care deeply about.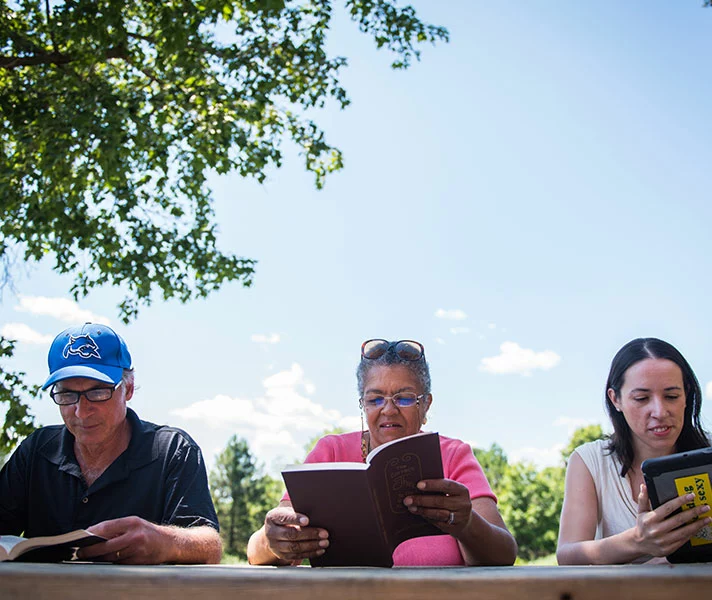 Humanities Tomorrow
A planned gift to the MHC provides the groundwork for future programming in years to come. It could help launch a new evaluation program, a new approach for recruiting facilitators, or support annual program costs that take facilitators, speakers, and books throughout the state.