An affiliate of the Center for the Book
in the Library of Congress
The Library of Congress Center for the Book was established in 1977 to promote books, reading, libraries, and literacy. In 1997, the Maine Humanities Council established the Maine Center for the Book as a state affiliate of that program. It was renamed the Harriet P. Henry Center for the Book in 2003, in honor of Maine's first female judge, a former Board chair of MHC and a longtime supporter of the humanities.
CENTER FOR THE BOOK PROGRAMS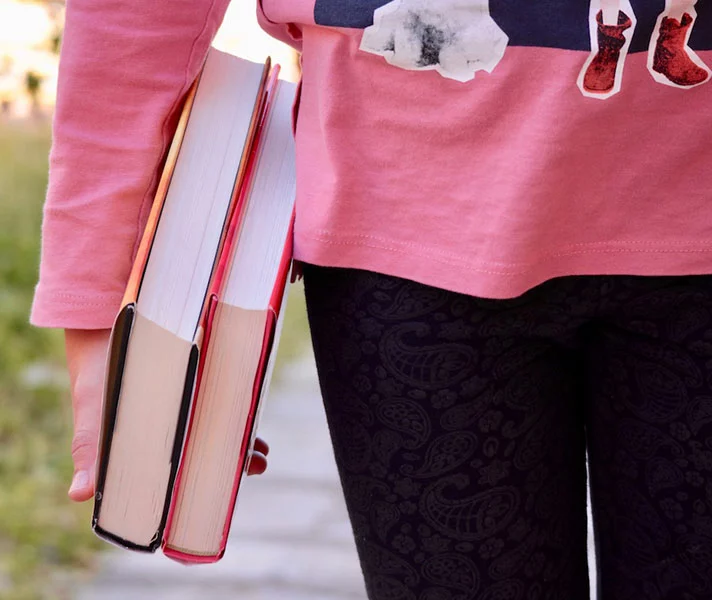 The Library of Congress National Book Festival is an annual literary event that brings together best-selling authors and thousands of book fans for author talks, panel discussions, book signings and other activities.