About the MHC
We're a statewide nonprofit that uses books, poetry, and big ideas to bring people together to discuss issues of importance. We're a program partner, grant-maker, and connector of people and communities.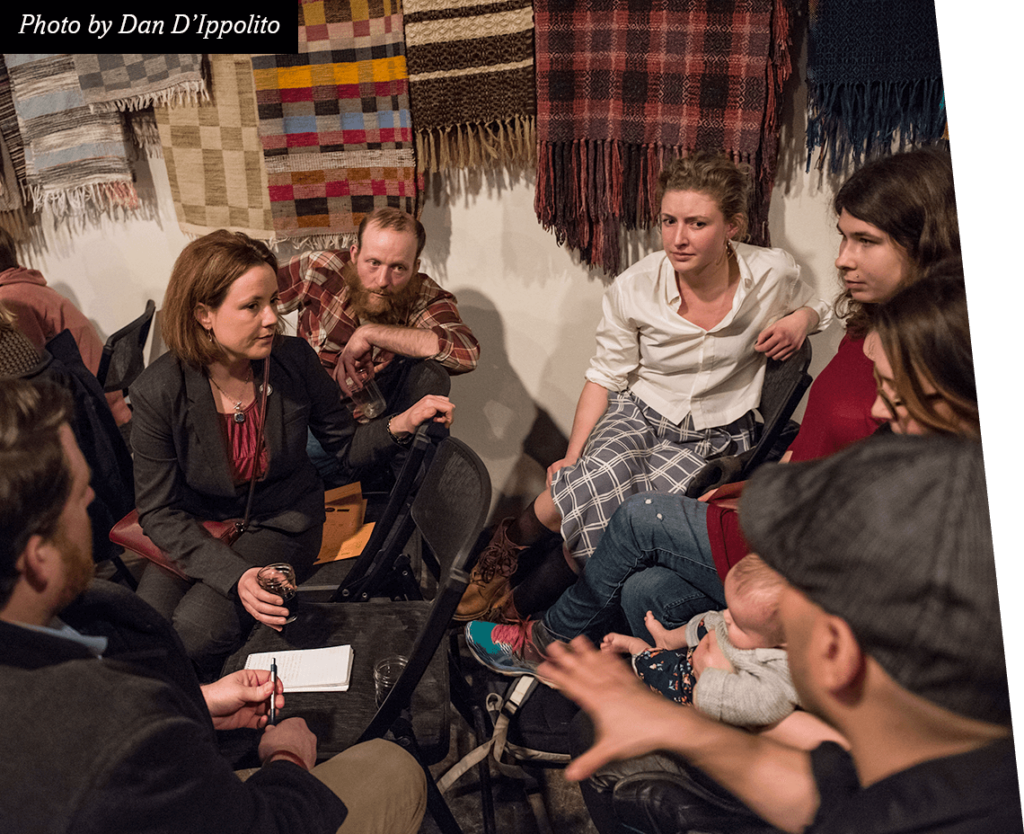 Programs
For all Maine people
We work with individuals and organizations across the state of Maine to connect people with books, communities with ideas, and strangers with one another.
Grants
Funding for humanities programs and projects
Our grants support projects with well-developed humanities content, strong participation from a scholar or topic expert, robust support from partners in the community, and plans to reach a broad and diverse public audience.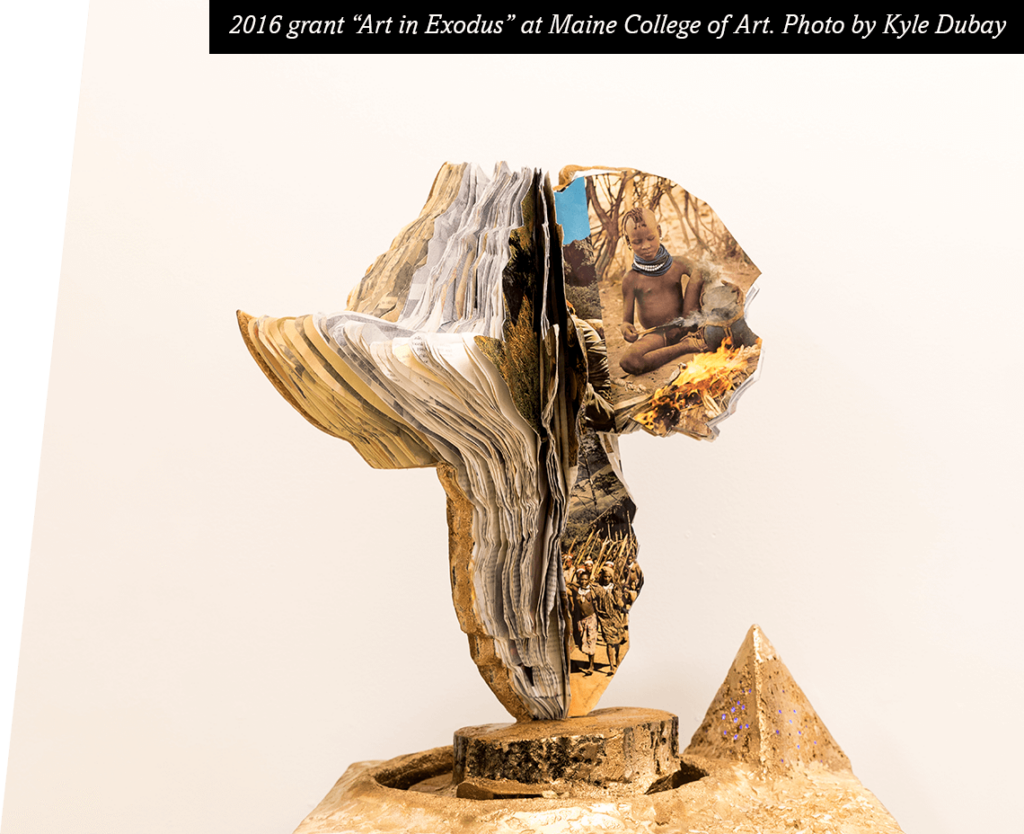 Latest News
Dec 04, 2023
$5,000 supporting five projects across maineCivil Rights Club at Scarborough…
Read more »