Working at mhc
The MHC has an enthusiastic and hardworking staff, a committed board of directors, and an increasingly diverse network of partner nonprofits in all 16 Maine counties. Our expanding grantmaking and programming follow an ambitious vision and make a significant impact in the lives of Maine communities with the creative power of the humanities.
MHC believes we are stronger when we more fully reflect the diversity of our communities. We strive to achieve equity, accessibility, inclusion, and representation of diverse experiences and perspectives. We invite you to join us in this consequential, rewarding, and exciting work.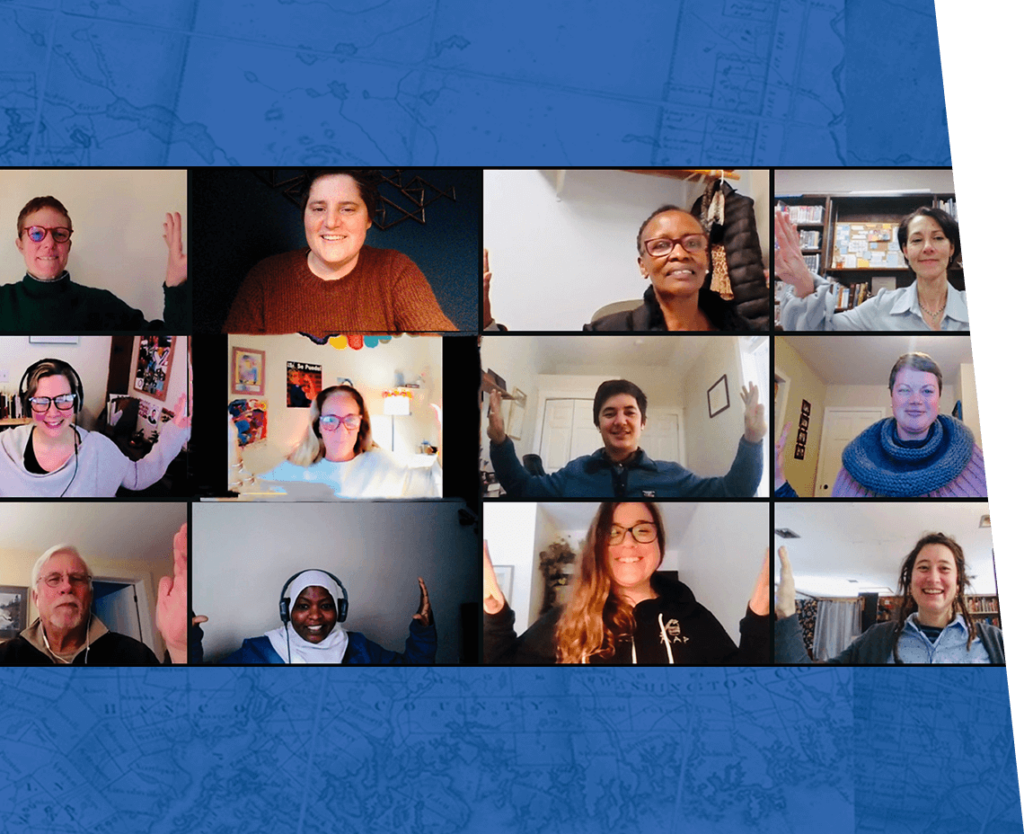 join our team
Please revisit for upcoming opportunities to work at the Maine Humanities Council.