a Deep dive into one incredible book
Readers Retreat is an annual spring event that brings engaged readers from all over Maine together for a deep dive into one incredible book. Participants have a chance to hear from and talk with scholars and experts on the book, its context, and its reception—and with each other.
The ballot-winning book selected each year for Readers Retreat is also featured prominently in Maine Humanities Discussion Project programming, and is used as the core text of a number of programs in the spring season in preparation for Readers Retreat.
2023 Event
An Unkindness of Ghosts
May 20 | Southern Maine Community College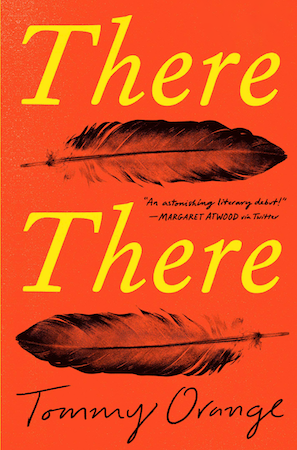 2024 Book
by Tommy Orange
Tommy Orange's wondrous and shattering novel follows twelve characters from Native communities: all traveling to the Big Oakland Powwow, all connected to one another in ways they may not yet realize. Among them is Jacquie Red Feather, newly sober and trying to make it back to the family she left behind. Dene Oxendene, pulling his life together after his uncle's death and working at the powwow to honor his memory. Fourteen-year-old Orvil, coming to perform traditional dance for the very first time.
Together, this chorus of voices tells of the plight of the urban Native American – grappling with a complex and painful history, with an inheritance of beauty and spirituality, with communion and sacrifice and heroism. Hailed as an instant classic, There There is at once poignant and unflinching, utterly contemporary and truly unforgettable.
2023 Speakers
FRiday Dinner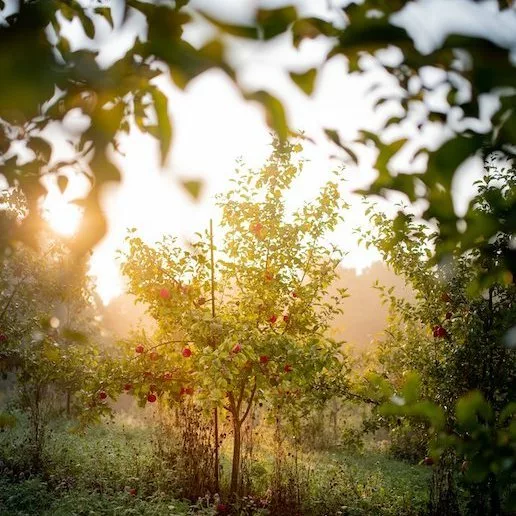 Orchard Ridge Farm, Gorham
May 19, 2023 | 6:00 – 8:30 PM
A magical dinner on the 38 hilly, wooded acres of Orchard Ridge Farm.
Meet Rivers Solomon, author of An Unkindness of Ghosts, and other Readers Retreat speakers.
Eat a delicious meal prepared by Black Betty's Bistro
Bask in the soundscapes of Portland-based keyboardist Kafari
Tickets
Saturday, May 20, 2023
8:30 AM – 5:00 PM
Community Price
$12
We recommend this price for those who struggle to meet basic needs and have no expendable income.
Middle Price
$35
We recommend this price for those who are able to meet basic needs and have expendable income.
True Cost
$75
We recommend this price for those who comfortably meet their basic needs and have ample expendable income.
past Books
An Unkindness of Ghosts
Rivers Solomon
---
Wild Seed
Octavia E. Butler
---
Things Fall Apart
Chinua Achebe
---
Beloved
Toni Morrison
---
Nostromo
Joseph Conrad