Mission & Vision
Mission
The Maine Humanities Council, a statewide non-profit organization, uses the humanities—literature, history, philosophy, and culture—as a tool for positive change in Maine communities. Our programs and grants encourage critical thinking and conversations across social, economic, and cultural boundaries.
Vision
Maine communities transformed by the power and pleasure of ideas.
---
Equity & Inclusion
The Maine Humanities Council acknowledges that the humanities often privilege some groups over others, reflect our society's structural racism, and define the contours of humanity in exclusionary ways.
The MHC has shifted our priorities in an effort to acknowledge and address the marginalization that exists in our culture and within the humanities. It is our hope that our shifts can begin to make amends for the ways we have knowingly or unknowingly reinforced oppressive systems and exclusion.
By the Numbers
Connecting Communities
95%
of participants feel more connected to their communities*
Supporting State Cultural Organizations
$1,198,184
total grant awards*
Engagement
95%
of participants feel inspired to learn more about a topic discussed in their program*
*Since January 2020
public humanities prize holders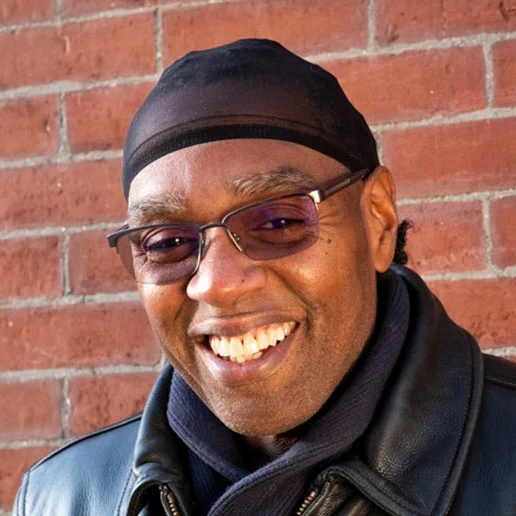 Joseph Jackson
2022 Constance H. Carlson Public Humanities Prize
---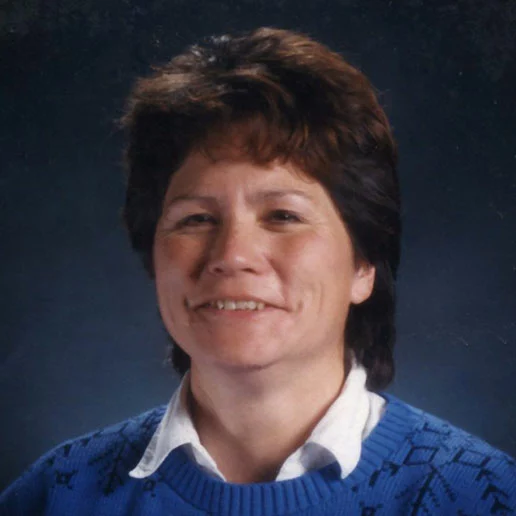 Carol Dana
2022 Constance H. Carlson Public Humanities Prize
---
Wendy Allen
2022 MHC Facilitator Prize
---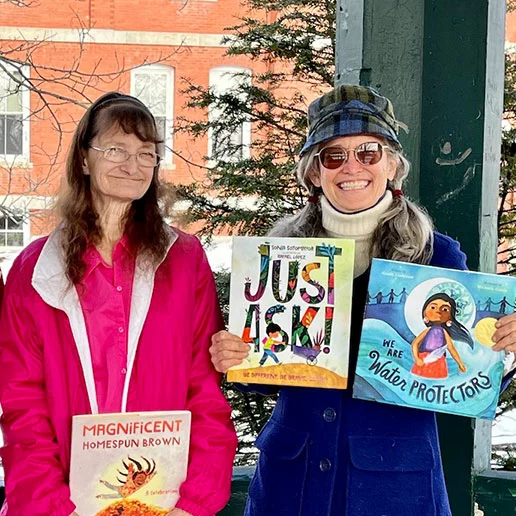 Literacy Volunteers of Franklin & Somerset County
2022 MHC Partner Prize
Staff
Board of Directors
Greg Fahy
Board Chair
Hallowell
Luis Millones
Vice Chair
Portland
Ted Kelleher
Treasurer
South Portland
Julie Sheehan
Secretary
Auburn
Martha Tod Dudman
Northeast Harbor
Tam Thanh T. Huynh
Augusta
Georges Budagu Makoko
Portland
Rosalani Moore
Verona Island
Latest News
Oct 02, 2023
2024 Constance H. Carlson Public Humanities PrizeAccepting nominations October 1…
Read more »