Connecting Maine communities using
books, poems, and big ideas.
Reading, listening, discussing what we read, reflecting on what we have learned, sharing stories and poems we value—over and over we see these simple activities have transformative effects on individuals and communities. People tell us they find a deeper understanding of themselves and one another and build lasting connections with others in their community.
We believe anyone and everyone in Maine who wants to should have the opportunity to join a rich discussion about things that really matter to them. We are especially keen to support programs and projects proposed by people and organizations serving those who are deeply isolated from each other and the wider community, and those whose work has public impact.
Our Programs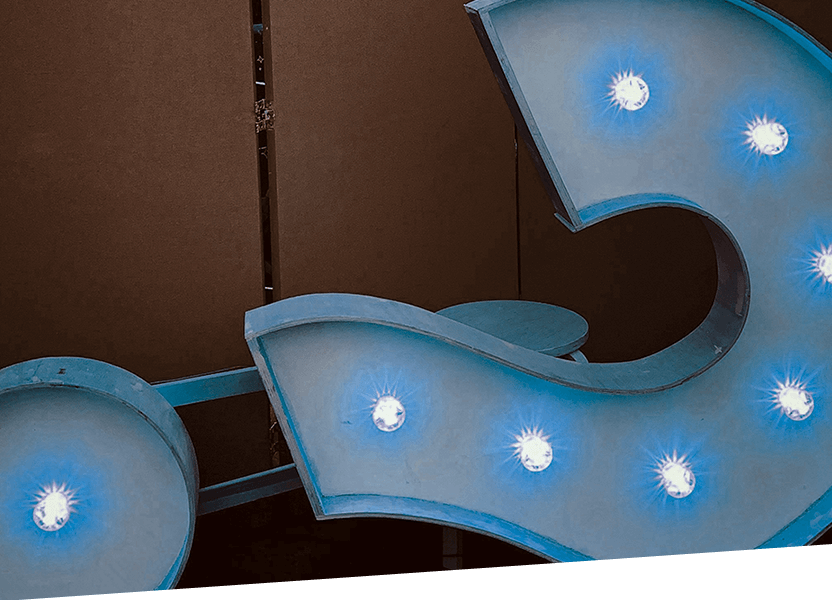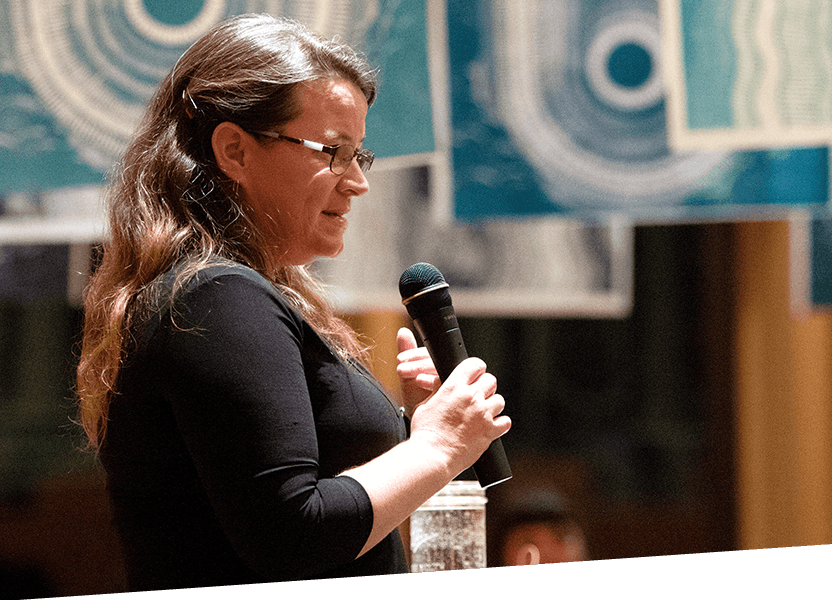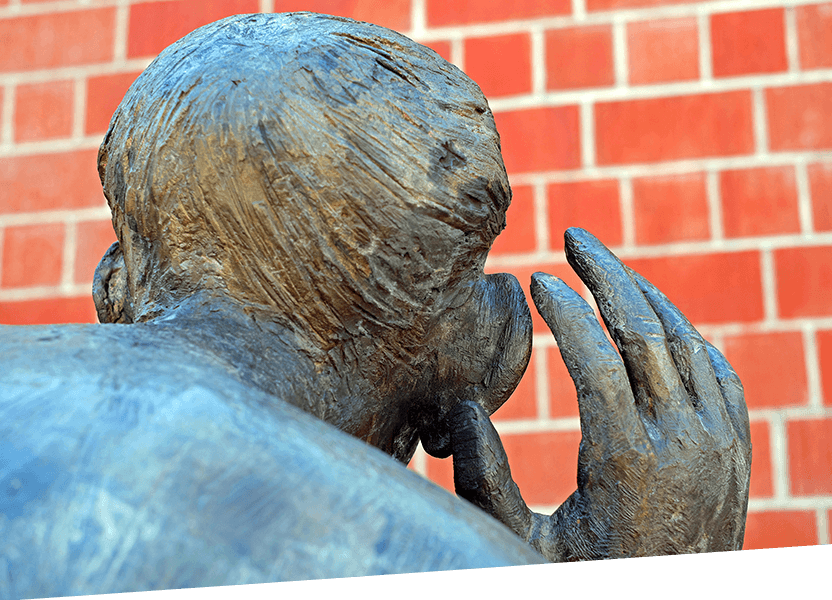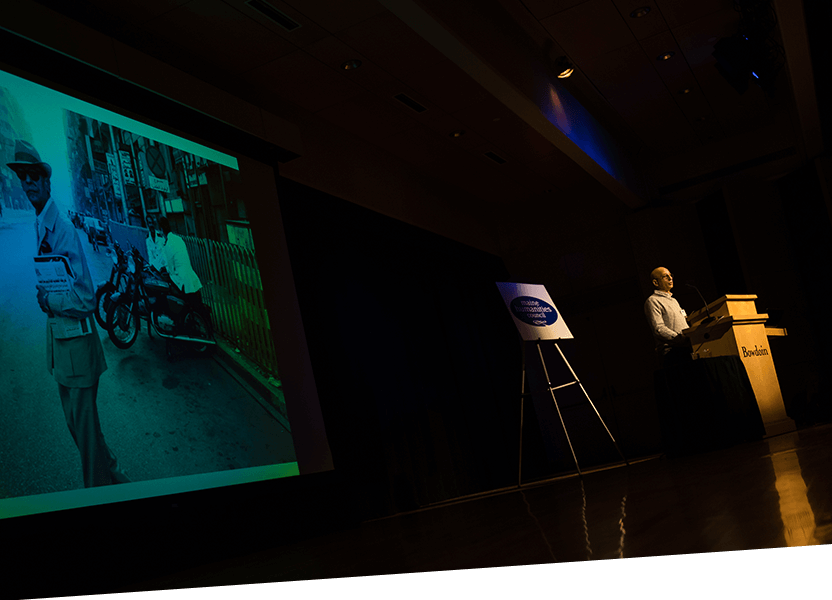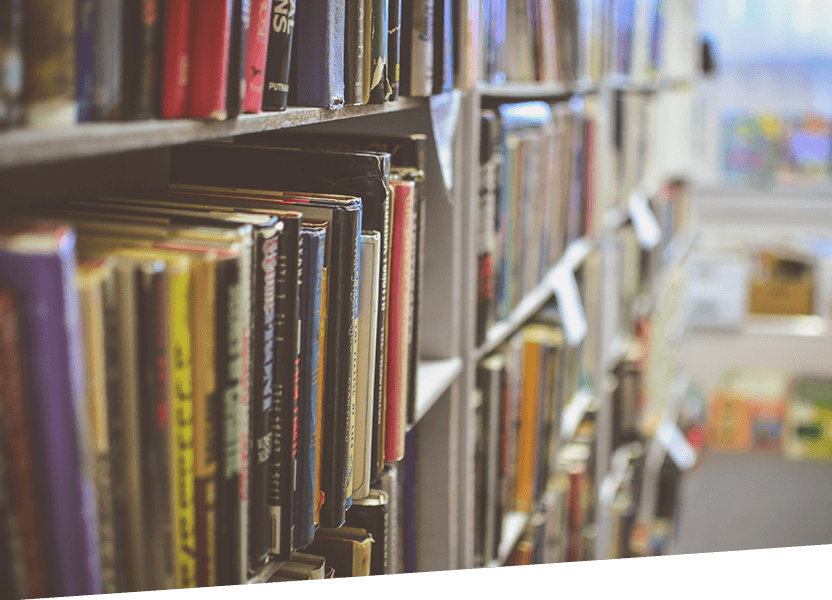 ---
Initiatives we Support
in Maine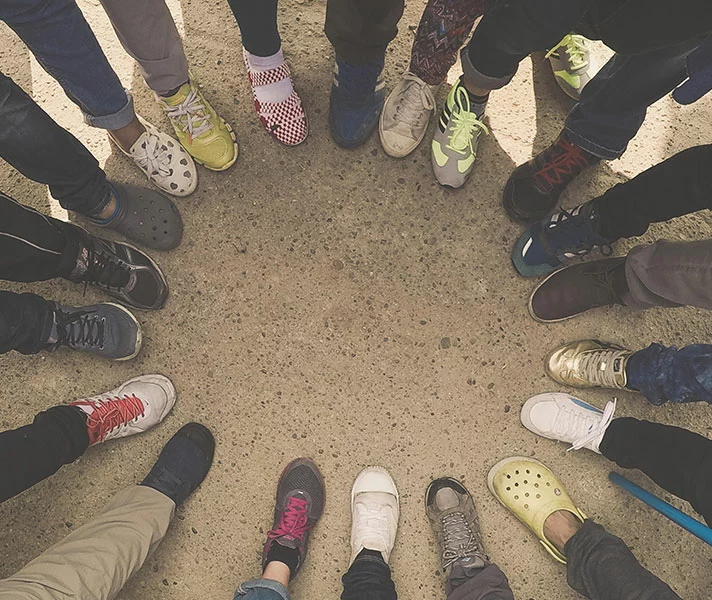 Based in the Attorney General of Maine's office, CRTP works to increase student safety by reducing bias-motivated behaviors and harassment in schools. It is the only program of its kind nationwide.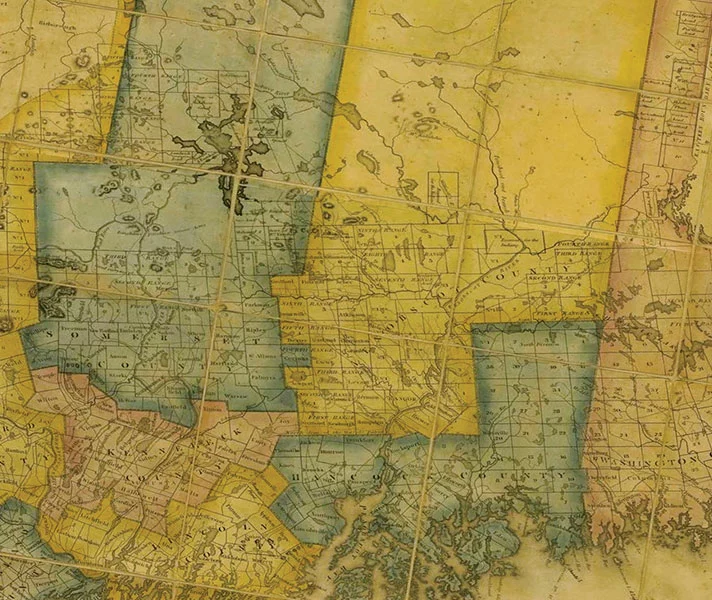 An annual event for teachers and students in grades 6-12 that promotes critical thinking skills through project-based learning, sponsored by the University of Maine Humanities Center and the Margaret Chase Smith Library.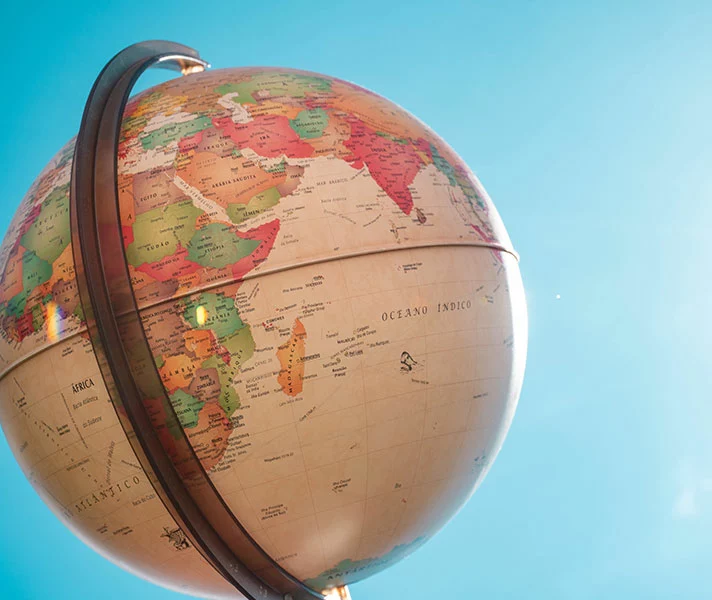 Maine's local affiliate of the National Council for the Social Studies. MCSS provides social studies educators in Maine with opportunities to build working relationships with peers, a forum for discussion of their work, and institutional representation for their interests and concerns.
MEET OUR SPEAKERS & FACILITATORS
These are some of the amazing people who bring our programs to life
No matter what we do—any program we host or support, any grant we give, any event we create—we rely on the expertise and experience of people all across Maine, from all sorts of backgrounds, to make them happen.