fostering rich discussion
grounded in compelling texts.
Discussion of humanities texts is a way for people to refine, unsettle, and expand their understanding of their own lives and the lives of others. The people who facilitate our humanities discussions value, enjoy, and are really good at reading and exploring poems, stories, and ideas and drawing other people into discussions about them. MHC facilitators come from all sorts of backgrounds: community organizers, social workers, teachers, librarians, social service providers, veterans, journalists, you name it.
featured
facilitators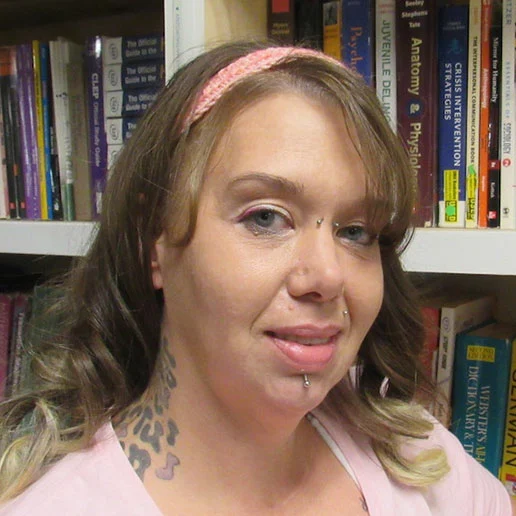 Wendy Allen
Pronoun: she/her
Wendy began facilitating with the MHC in 2020 while in residence at the Southern Maine Women's Re-Entry Center. She is a Coordinator for the Maine Prisoner Advocacy Coalition and winner of the 2022 MHC Facilitator Prize.
---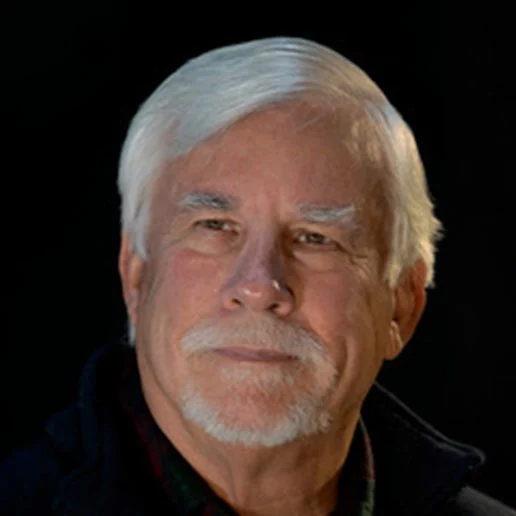 Paul Strickland
Pronoun: he/him
Paul is an active facilitator with MHC and most recently facilitated a discussion group through Windham Public Library on Contemporary American Indian Literature. Paul also volunteers and serves as President of the Board with Down East Hospice Volunteers. Since 2012 he resides in Robbinston, Maine on unceded, ancestral land of the Passamaquoddy.
---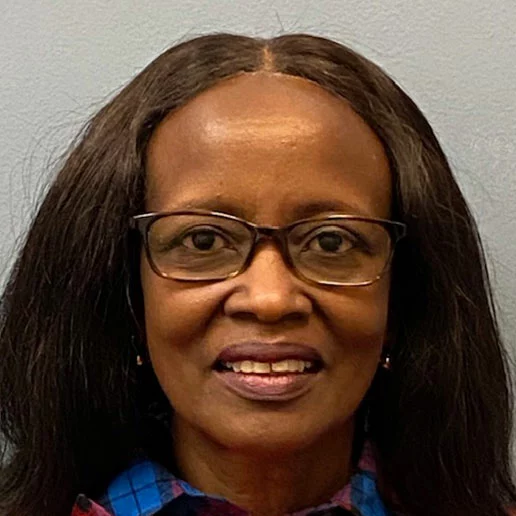 Monique Mutumwinka
Pronoun: she/her
Monique Mutumwinka is originally from Rwanda, was born and raised in the Democratic Republic of Congo (DRC), and has been living in Maine since 2010. She worked as a dentist in DRC and Rwanda and was a lecturer in a Rwandan Community college. She has been working in Portland public schools for 7 years as a Parent Community Specialist, facilitator, interpreter, cultural broker, and liaison between schools and families.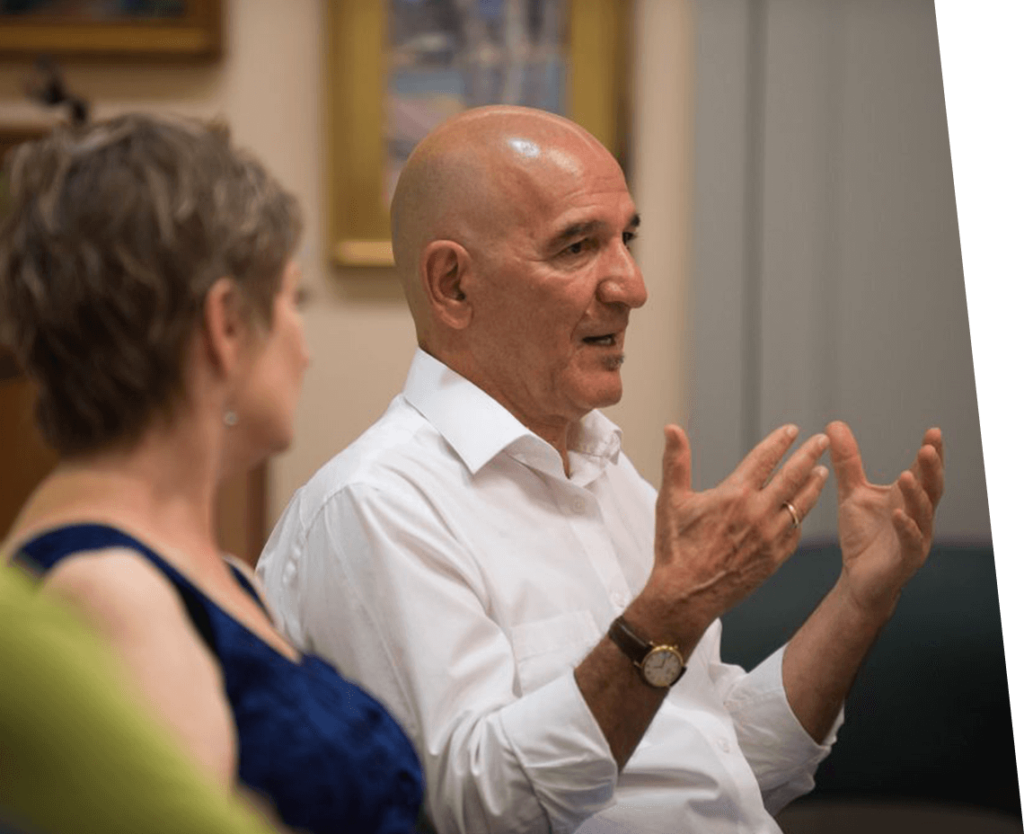 Become a Facilitator
We're looking for people who love to engage with books, poems, and big ideas, and who are eager to discuss them with the incredible people who live in our state.
Facilitating for MHC is flexible, paid, contract work. We provide ongoing training, mentorship, and support for our facilitators, and the chance to connect with others in our state-wide network of facilitators.
TOOLKIT
Resources, forms, and links to support our Discussion Project facilitators
Related News
Oct 02, 2023
2024 Constance H. Carlson Public Humanities PrizeAccepting nominations October 1…
Read more »