Help us connect Maine communities!
We are working to build a cohort of facilitators who live all over Maine, who have come to facilitating with us from all walks of life. We're looking for people who love to engage with books, poems, and big ideas, and who are eager to discuss them with the incredible people who live in our state.
We encourage applications from candidates with diverse backgrounds, particularly those from historically underrepresented groups, whose professional and personal experiences can help us work toward realizing our vision of the communities of Maine transformed by the power and pleasure of ideas.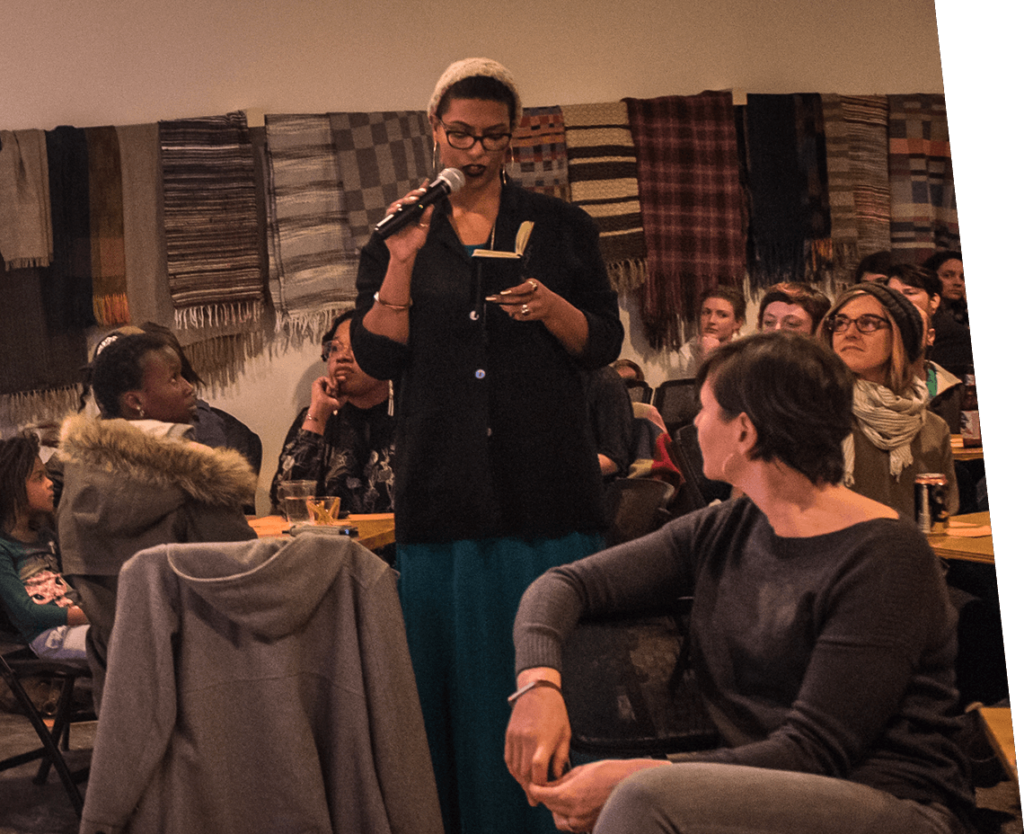 Please apply!
Applications are reviewed twice a year.
Spring deadline: March 31.
Fall deadline: August 31.
You can expect to hear from us within a month of the deadline.