Connecting Maine communities with
extraordinary speakers
Our dream is that everyone in Maine feels able to share with others those things that are most meaningful to them, and that everyone in Maine might have the chance to listen to and learn from those people who are ready to share their gifts.
Maine Speaks supports individuals and organizations all over Maine who want to bring people in their community together to learn from and talk with a speaker who will share their expertise and lived experience in engaging ways.
The audience hung on every word. They stayed after the program to ask many questions."

—Site Coordinator
Speakers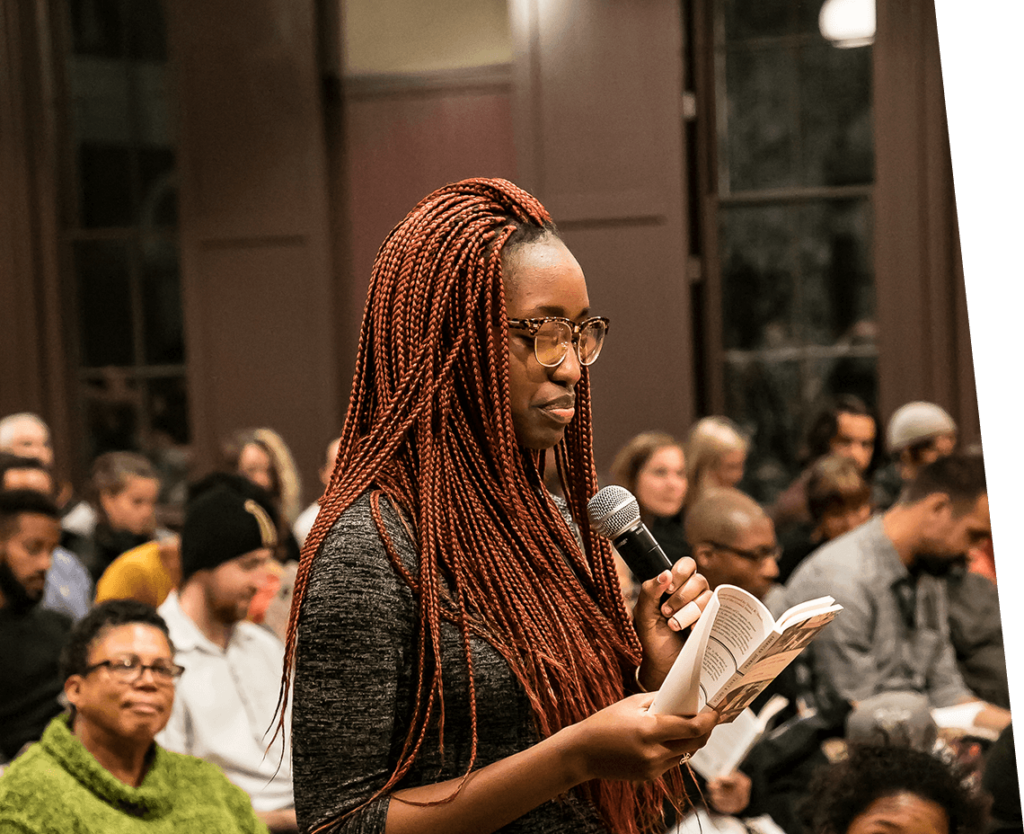 Host an Event
Our speakers draw on expertise and experience gathered through their work and lives to bring an idea or topic to life for the audience.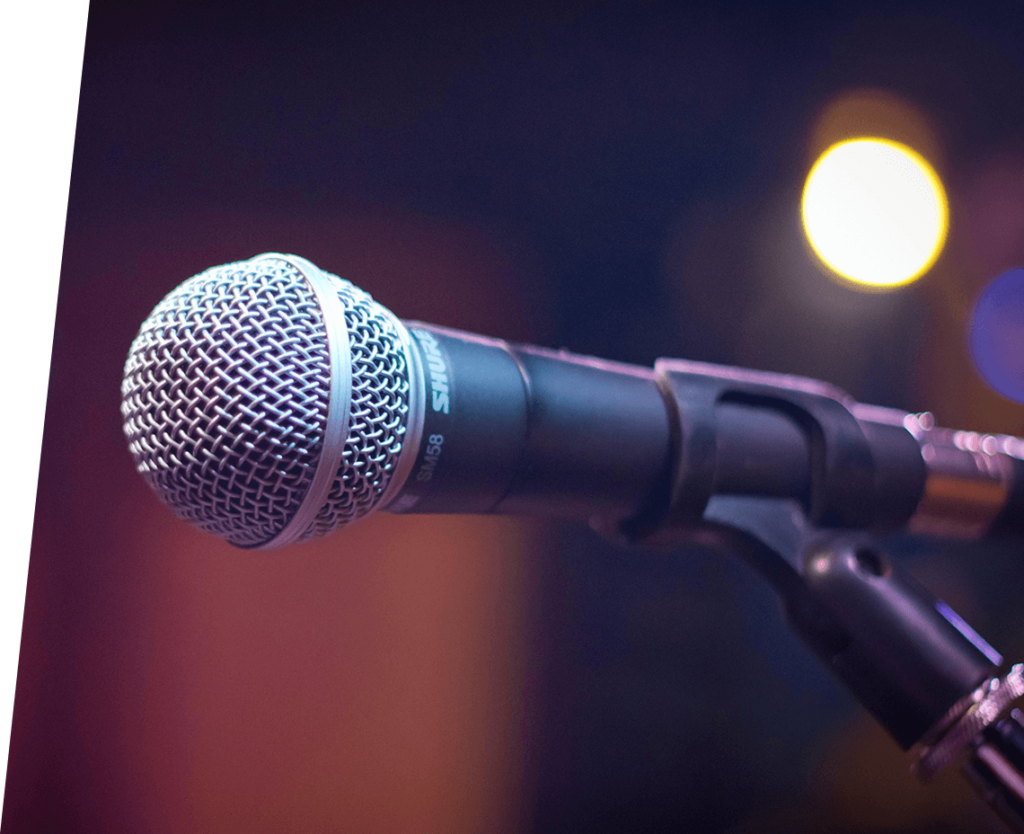 Become a Speaker
Help the incredible people of Maine explore complex topics, gain insight, and broaden perspectives.
If you have an idea, topic, or experience to share with audiences across Maine, we want to hear from you!
TOOLKIT
Everything you need to help you convene your community for Maine Speaks.
Related News
Oct 15, 2021
Announcing the Maine Speaks cohort for fall 2021. We're thrilled to…
Read more »