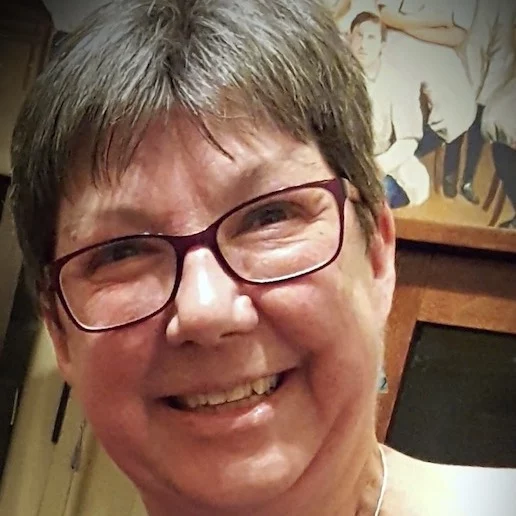 Professor of History, University of New England
she/her
Elizabeth DeWolfe is Professor of History at the University of New England where she teaches courses in women's history, archival research, and American culture. Dr. DeWolfe is a historical detective: she hunts archives for the traces of ordinary women, piecing together their all-but-forgotten lives from disparate clues.
Dr. DeWolfe's book on the short life and tragic death of a textile mill girl, The Murder of Mary Bean, was named the Outstanding Book of 2008 by the New England Historical Association. She has also written on anti-Shaker activists, on textile factory workers, and on an 1890s political scandal involving a US congressman, his mistress, and a spy
Talks
The Great Turn-Out of 1841: Maine Textile Workers on Strike!
---
Dangerous Temptations: Textile 'Factory Girls' in Fact and Fiction
---
Tales of the Archive: Inspired Ideas, Careful Planning, and Just Dumb Luck in Research
---
A Useful Employment for the Fingers: Victorian Hair Jewelry