Guidelines
Maine Speaks events may be structured in a variety of ways—as a talk, a workshop, a performance—but they all include an opportunity for the audience both to take in what the speaker has to share, and also to engage in discussion with them and with other audience members.
We are keen to support projects serving those who are most deeply isolated from each other and the wider community.
Common Questions
Who is eligible to apply?
Any individual or organization in Maine who wants to convene members of their community to learn from and engage with a gifted speaker is eligible to apply.
When should I apply?
We accept applications for Maine Speaks on a rolling basis. You should aim to apply 8 weeks before you plan to host a speaker. If you don't have a clear timeline in mind but you have a clear idea of the group you hope to gather, apply as soon you feel ready to start bringing your idea into reality.
We review applications every two weeks, and notify applicants of our decisions as soon as possible after review.
Do I have to choose just one speaker?
We ask you to select the three speakers whose presentations seem most relevant to your community right now. Each Maine Speaks application is for one event with a single speaker. If you're interested in creating a panel or series, please contact one of MHC's Program Coordinators before applying.
Is this your first time applying to host a Maine Speaks program? Are you curious to know more about how this program might work best for your community? We'd love to talk with you!
If you have any questions at all or just want to chat through some ideas, please contact us at info@mainehumanities.org to connect with a staff member before you apply.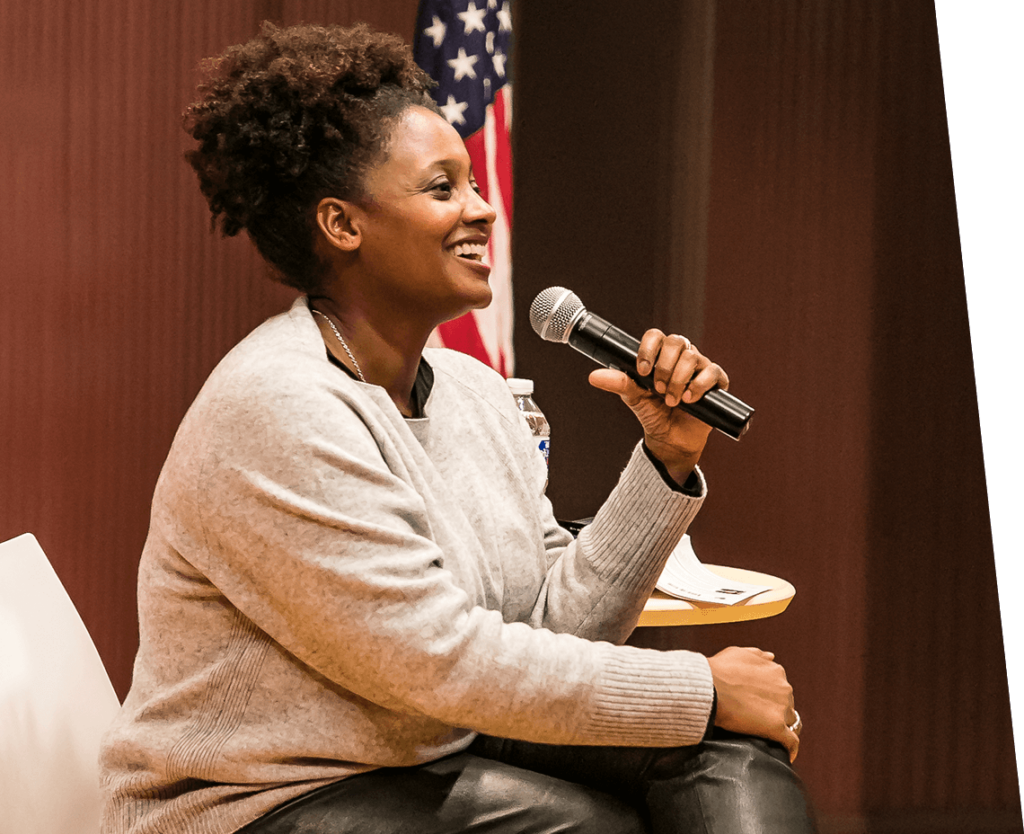 Host a Speaker
Convene your community to learn from and talk with a gifted speaker who will share their expertise and lived experience in engaging ways. Organizations serving and led by members of communities traditionally under-resourced in the humanities are encouraged to apply.