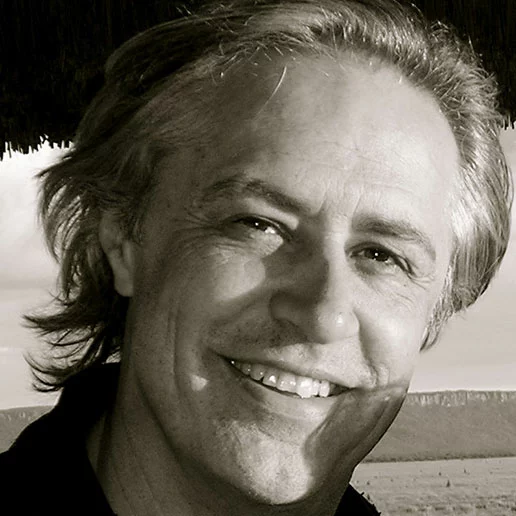 Professor of Religion and Philosophy, Maine College of Art
Dana Sawyer is the author of two critically acclaimed spiritual biographies, of Aldous Huxley (2002) and Huston Smith (2014), and has written on a wide range of topics related to consciousness expansion, Tibetan Buddhism, Hindu mysticism, psychedelic experience, and alternative philosophies. 
Besides teaching at the academic level, Prof. Sawyer is a popular speaker on the lecture circuit, having taught workshops at the Esalen Institute, the Kripalu Institute, and other centers of psychological, spiritual and philosophical inquiry.
Talks
An Introduction to Hinduism
In this presentation, Prof. Sawyer covers the basics of Hindu theology and practice, outlining the place of temple worship, pilgrimage, meditation and home-centered offerings in the life of the everyday Hindu. Slides of India and Hindu life will also be shown.
---
An Introduction to Buddhism
Buddhism is a World Religion that has influenced culture and practice in dozens of countries. What are the major sects of Buddhism? What are their views and practices? How did Buddhism migrate from India to China, Japan, Thailand and other countries? These and other topics will be covered in this presentation.