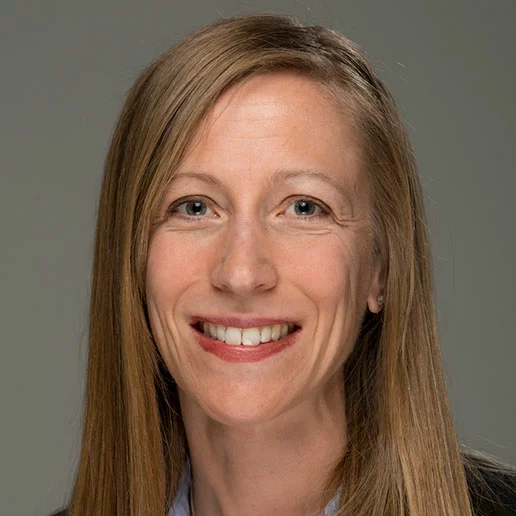 Assistant Professor of Media Studies, University of Maine
Judith E. Rosenbaum (Ph.D. Radboud University Nijmegen, The Netherlands) has taught undergraduate and graduate courses on the theoretical foundations of mass communication, strategic communication, race, gender and the media, research methods, as well as courses on social media and digital cultures.
Her research interests include the impact of digital media on daily life, political dialogue and meaning making on social media platforms, media selection and enjoyment, and health and media usage. Her latest book, Constructing Digital Cultures: Tweets, Trends, Race and Gender, was published by Lexington in 2018.
Talks
#BlackLivesMatter to #MeToo: Social Media's Contribution to Democracy