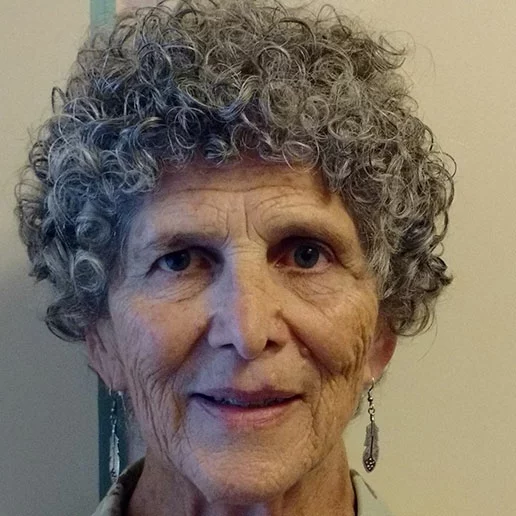 Journalist, Historian
A former newspaper reporter and editor, Kanes likes libraries and dusty archives, doing research, writing about history and related topics, reading many genres of books, hiking, biking, cooking, walking the dog, playing with the cats, and going on adventures with friends. 
She holds a bachelor's degree in journalism, a master's in American and women's studies, and a doctorate in American history. Kanes worked for a number of years as curator of Maine Memory Network at the Maine Historical Society, led numerous MHC book discussions, and curated a variety of museum exhibits.
Talks
Speak Out, Stand Up, Organize: Maine's Fight for Women's Rights
Starting in the early 19th century, women – along with men – began organizing to gain rights for enslaved persons and for all women. This brief look at some of those efforts in Maine will highlight a few of the people, some of the arguments, and some of the methods used into the twentieth century to gain equal rights.
---
Bias, Objectivity, and Newspaper History
---
From Slavery to Maine
---
Anti-Slavery, Women's Rights, Race, and Gender
---
Early Leaders of Woman Suffrage in Maine
---
Woman Suffrage in Maine: A Brief History