Share Your Expertise and Experience
We're working to build a cohort of speakers who live all over Maine and who have come to us from all walks of life. We're looking for people who have deep experience and/or expertise and are eager to help the incredible people who live in Maine explore complex topics, gain insight, and broaden perspectives.
Some of our speakers share a topic they work with professionally, as writers, teachers, professors. Others speak from their lived experience: the stories, lessons, and perspectives of their lives. All of our speakers enjoy sharing what they've gleaned from their experience and discussing it with other people.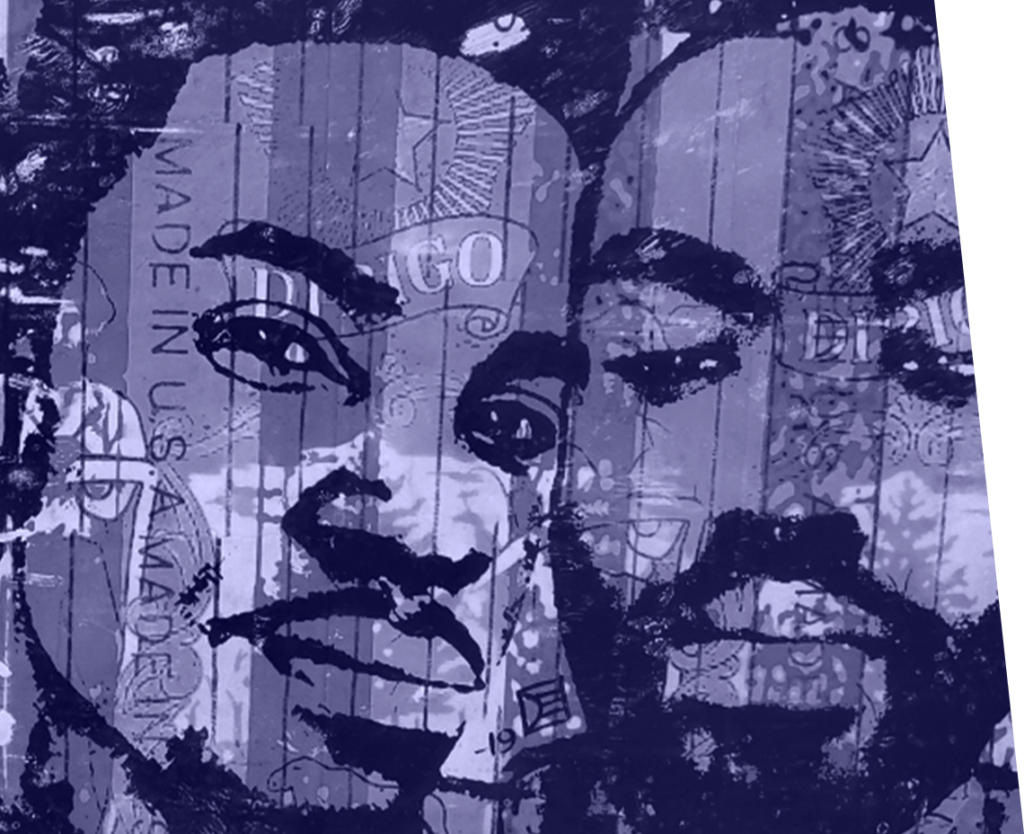 Apply to become a speaker!
We aim to broaden assumptions about who is considered an expert. If you have an idea, topic, or experience to share with audiences across Maine, we want to hear from you.
Serving as a speaker for MHC is flexible, paid, contract work. We provide ongoing training, mentorship, and support for our speakers, and the chance to connect with our statewide network of speakers—people who are also community organizers, poets and writers, teachers, librarians, researchers, social service providers, veterans, journalists, you name it.