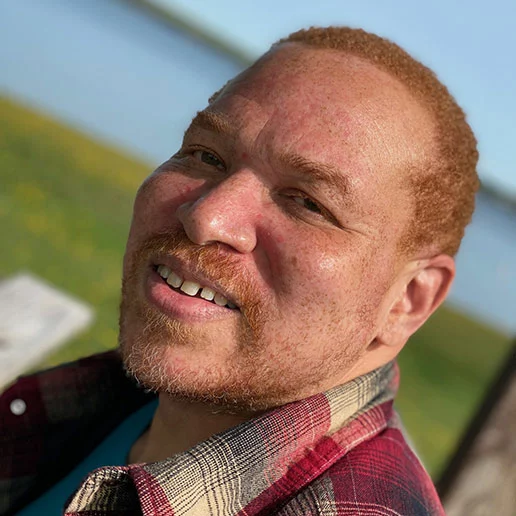 Historian, Educator
he/him
Paul Buck is a Professor of History and Education at the University of Maine at Fort Kent. He has a doctorate in U.S. and Canadian history from the University of Maine, which he completed in 2008. Paul is proficient in English, French, Spanish, German, Russian, and Wolof. 
He has either studied or taught over the course of four academic years in French Canada (Québec City), Russia (Voronezh), and Senegal (Dakar). Paul enjoys participating in his adopted community of St. Agatha, particularly in local organizations that promote and celebrate the French language and the Acadian and Franco-American culture of the St. John Valley.
Talks
Webster-Ashburton Treaty (1842) and Maine's Northern Border
Paul's presentation examines the different perspectives of Maine statehood and of Maine culture as seen through the prism of the Webster-Ashburton Treaty of 1842, which definitively established the boundary between British North America and the United States.

Paul explores the treaty itself and its impact on the singular Acadian and Francophone community of the St. John Valley, which found itself split into two countries. He gives historical context as well, most certainly commencing with the long-standing Maliseet and Mi'kmaq communities of the region, along with Scots-Irish and, by the 1820s, of Maine Yankee residents