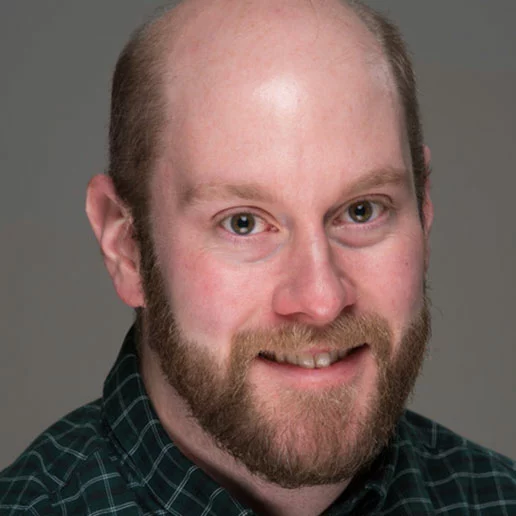 Associate Professor of Political Science, University of Maine
he/him
Dr. Robert W. Glover is an Associate Professor of Honors and Political Science, a joint appointment in the Honors College and the Department of Political Science at the University of Maine. His research focuses generally on democratic theory, political engagement, and the politics of immigration.
He is a 2014 recipient of the Donald Harward Faculty Award for Service-Learning Excellence. In Glover has also been recognized by the Maine State Senate for his innovative work engaging undergraduates in policy research with local "community partners" such as municipal governments and non-profit organizations.
Talks
A New Path: Inside Portugal's Radical Drug Decriminalization
In the 1990s, Portugal was in the throes of a drug crisis, with a stunning percentage of their population addicted to heroin. In 2001, the country responded in a radically unorthodox way, decriminalizing drug possession for personal use and shifting resources towards public health and harm reduction.
This talk will examine what led the Portuguese to adopt such a radical shift in drug policy, how the Portuguese approach is working, and what lessons we can learn in the United States and Maine.
---
Immigration in the 21st Century: How Immigration is Changing the American and the Global Political Landscape
Since 1990, the number of migrants living in the developed world has grown by over 65%. Yet these migrants do not exist in a social and political vacuum. They significantly shape the political landscape of the societies in which they live and, in many instances, can continue to impact the societies in which they were born.
This talk examines this dynamic in three respects: 1) the changing political demographics of the United States, 2) the role that diaspora and immigrants play in sustaining developing economies globally, and 3) the role that migrants can play in shaping the political trajectories of their home countries from abroad.