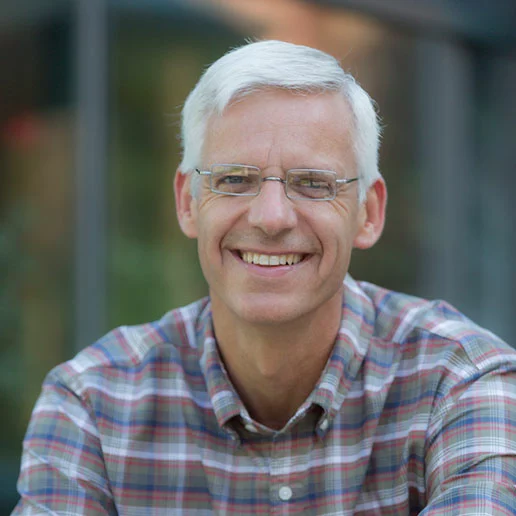 Associate Dean for Academic Affairs and Professor of Education, Bowdoin College
Chuck's research into the history of education investigates the civic functions adopted by and ascribed to centers of early childhood education, public elementary and secondary schools, and colleges and universities in the United States.
His most recent book, Patriotic Education in a Global Age, is a history of how schools have taught students to be patriotic. From the community college to the elite research university, Dorn engages a fundamental question confronted by higher education institutions ever since the nation's founding: Do colleges and universities contribute to the common good?
Talks
Public Education and the Common Good
---
The History of Childhood Education in the United States
---
The History of Higher Education in the United States