Assistant Professor of History, University of Southern Maine
she/her
Ashley Towle is Assistant Professor of History at the University of Southern Maine. Her research and teaching interests include nineteenth century United States history, the history of enslavement and emancipation, and the history of gender and sexuality.
Dr. Towle's most recent scholarship uses death as a lens for examining shifting power relations in the post-emancipation South. Analyzing funerals, cemeteries, and monuments, Dr. Towle explores how white and Black Southerners made sense of the mortal losses of the Civil War era.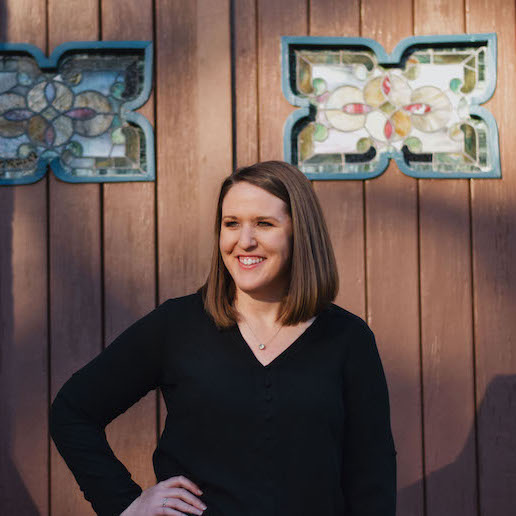 Talks
Octavia E. Butler's Parable of the Sower in Fact and Fiction
How did the history of slavery and Jim Crow influence Octavia Butler's groundbreaking book, Parable of the Sower? This talk explores the ways in which Butler drew on the history of enslavement and Jim Crow to craft the post-apocalyptic setting of her novel..
In exploring the connections between American history and Parable of the Sower, this talk also offers insights into how we can use the lessons of history to shape a more socially just future.
This talk is made possible in part by the National Endowment for the Humanities (NEH). Any views, findings, conclusions, or recommendations expressed in this presentation do not necessarily represent those of the NEH.
---
Maine in the Civil War and Reconstruction
While the experiences of famous men such as Hannibal Hamlin and Joshua Chamberlain are well-known to many, this talk explores the lesser-known stories of white and Black Mainers who influenced the Civil War and Reconstruction. Attendees will learn about Civil War nurses, self-liberating refugees from slavery, idealistic reformers, and an imperiled Reconstruction-era governor.
---
Confederate Monuments and the Memory of the Civil War
This talk contextualizes current debates around the status of Confederate monuments in the United States. Rather than viewing these debates as a recent development, this talk demonstrates that these monuments have always had a controversial and contested history.
Through an examination of counter-memorials created in the South such as national cemeteries, and African-American monuments and cemeteries, this talk explores the complex and fraught historical memory of the Civil War and Reconstruction.