Staff Writer, Sun Journal
Lindsay Tice is an award-winning former journalist with 20 years experience. She worked for weekly newspapers, the Portland Press Herald and the Sun Journal in Lewiston, where she covered health care and breaking news and was one of the principal reporters for investigative pieces, long-form features, and Sunday packages.
Tice was named Maine Journalist of the Year for 2012-13 and at one point had won more Maine Press Association awards than any other journalist in the association's remembered history. She is a firm believer that good journalism is society's heart and conscience.
She currently works for the University of Southern Maine.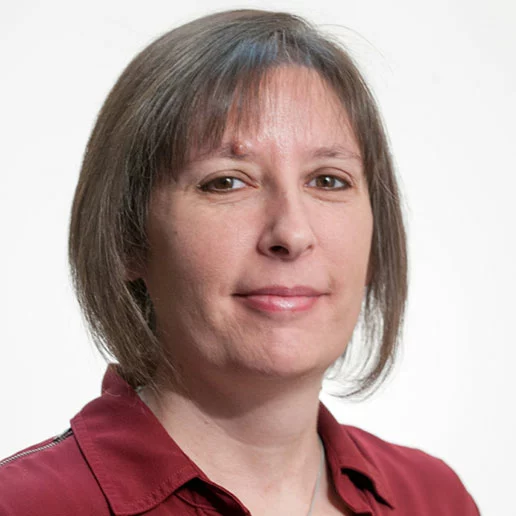 Talks
Why Journalism Matters Today (and Everyday)
---
Community Journalism
---
How to Tell Your Story
---
Ethics of Reporting