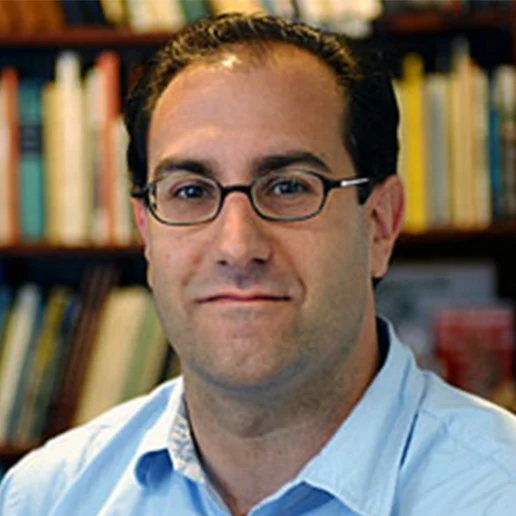 Chair, Native American Programs and Director of Native American Research, University of Maine
he/him
Dr. Ranco serves as Chair of Native American Programs and Coordinator of Native American Research at the University of Maine. His research focuses on the ways in which indigenous communities in the United States resist environmental destruction and how state knowledge systems, rooted in colonial contexts, continue to expose indigenous peoples to an inordinate amount of environmental risk.
A member of the Penobscot Indian Nation, he is particularly interested in how better research relationships can be made between universities, Native and non-Native researchers, and indigenous communities.
Talks
Wabanaki Climate Justice & Adaptation
Dr. Ranco examines current and future climate change impacts to the Wabanaki Tribal Nations and their climate adaptation priorities and activism.
Emphasis will be on how climate change is threatening indigenous livelihoods such as agriculture, hunting and gathering, fishing, forestry, energy, recreation, and tourism, and in turn how these threats are already impacting the physical, mental, and spiritual well-being of Wabanaki and other indigenous people.
---
Native Americans, the 14th Amendment, and Voting in Maine