Writer, Veteran
they/them
Cody Mower is a non-binary author, veteran and advocate whose primary goal is help others tell their own stories.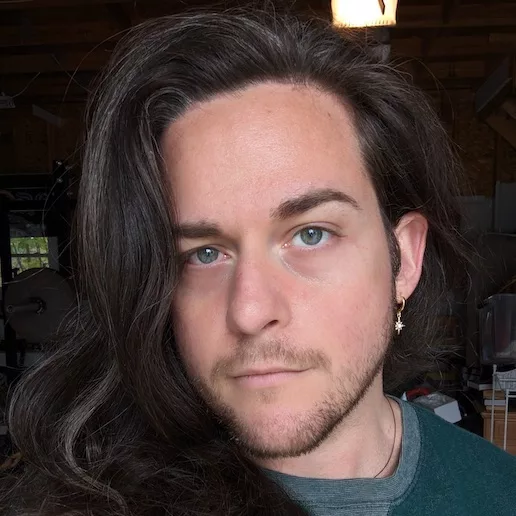 Talks
In Your Own Words
This presentation explores the importance of veterans telling their own stories—as a practice of personal healing and as an act of challenging how veterans are portrayed in popular culture.
Mower shares stories from their published work, explores how writers like Kurt Vonnegut and Tobias Wolff have dealt with post-military life, and examines how the entertainment industry, especially in the Vietnam era, began to control the narrative of the veteran.