Lungfish
Meghan Gilliss's debut novel, is a brilliant and heartbreaking story about addiction, doubt, marriage, motherhood, and learning to see in the dark.
Tuck is slow to understand the circumstances that have driven her family to an uninhabited island off the coast of Maine, the former home of her deceased grandmother where she once spent her childhood summers. Squatting there now, she must care for her spirited young daughter and scrape together enough money to leave before winter arrives—or before they are found out.
Relying on the island for sustenance and answers, Tuck lives moment-by-moment through the absurdity, beauty, paranoia, and hunger that shoots through her life, as her husband struggles to detox.
Lungfish is the selected novel for Read ME 2023 and Maine's adult selection for the 2023 National Book Festival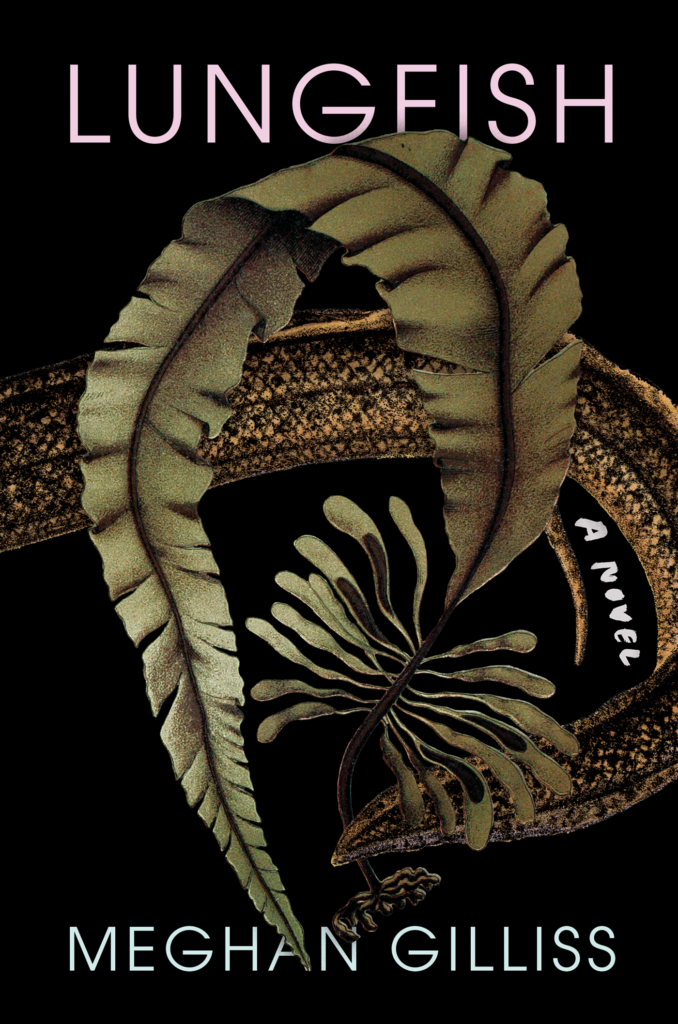 …there's the beauty of place and nature and connectedness, the drama of families and marriage and parenting and living over the edge and out to sea."

—Colin Woodard, 2023 Recommending Author
Themes this
book addresses
Family
Addiction
Relationships
Home
Isolation
EVENTS
No Events scheduled for National Book Fesitval