Guidelines
Arts and Humanities Grants supports organizations in Maine that present stories and cultural expressions of the state, its communities, and its people.
A partnership between the Maine Humanities Council and the Maine Arts Commission, these grants support innovative community projects that have both arts and humanities components.
Funds, Priorities, and Criteria
Up to $1,000
Must include both arts and humanities components.
Organizations serving and/or led by members of communities traditionally under-resourced in the humanities are encouraged to apply. We evaluate proposals on their strength and clarity in the following areas: humanities content, project goals and impact, project design, outreach and engagement, and budget.
Common Questions
What are the humanities?
For us, the heart of the humanities is the effort to develop awareness and understanding of people's lived experience, and to find ways to express it. ​Any aspect of human culture—literature, art, music, history, laws, ethics, philosophy—becomes humanities content when participants in the program or project are invited to deepen their understanding of the work and its context through careful thinking and discussion.
A hallmark practice of the humanities is nonjudgmental discussion. All projects must be undertaken with a spirit of inquiry: including a balance between critical and celebratory perspectives, and providing a range of viewpoints and informed opinions, consistent with MHC's non-partisan mission. This is especially true when projects treat highly charged issues. Please note that MHC does not fund projects that promote a particular political, religious, or ideological point of view or discriminate against persons or groups.
Who is eligible to apply?
Non-profit organizations in Maine. This includes:
501(c)(3) organizations registered in Maine. You can learn more about 501(c) (3) organizations at the Maine Association for Nonprofits.
Maine tribal organizations.
Maine public libraries.
Government agencies; universities, colleges, academic departments; public, private, or parochial schools; churches.
If your organization is not a 501(c)(3) non-profit, you will need a fiscal sponsor. The National Council of Nonprofits has a helpful resource sheet on fiscal sponsorship. Individuals, for-profit organizations, and political or advocacy organizations are not eligible.
Applicants are strongly encouraged to connect with a member of the MHC grants team before applying
We've never filled out a grant application before. Can you give us some advice?
Yes! Email the Grants Team: Lizz, Kyle, Samaa– we can counsel you through the entire process. The Maine Community Foundation also offers some helpful tips for writing a strong grant proposal.
Applicants are strongly encouraged to connect with a member of the MHC grants team before applying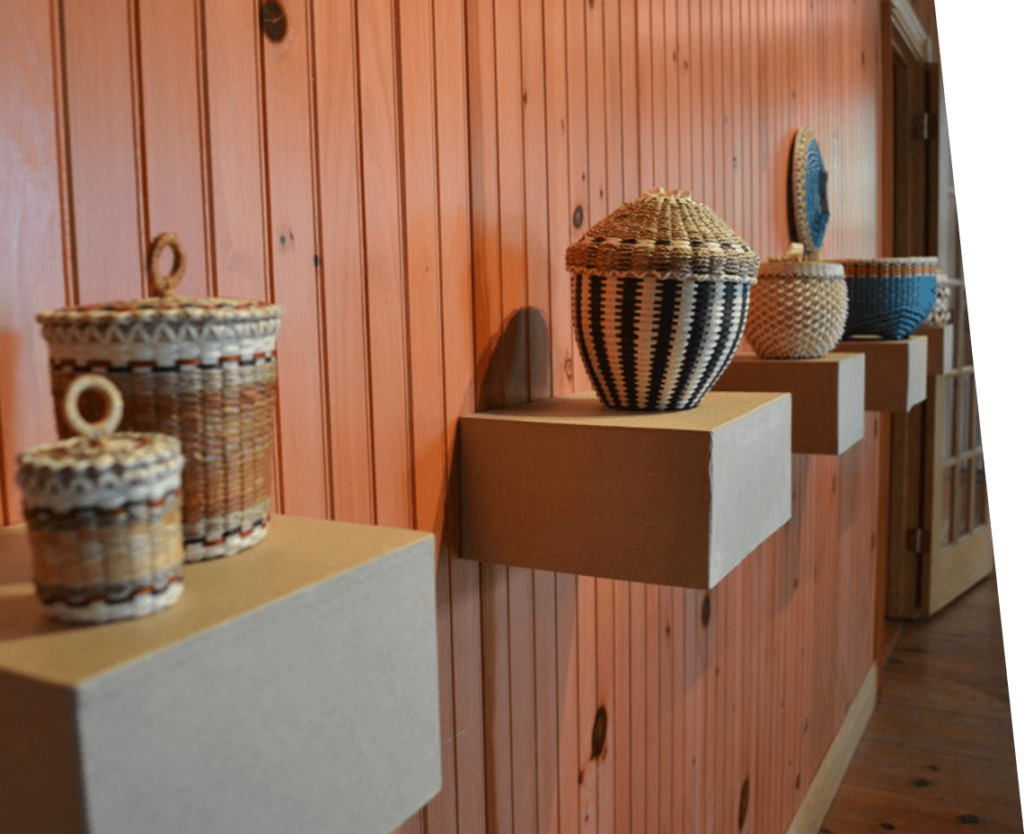 Apply
Application Dates:
September 26, 2022 – October 24, 2022
April 18, 2023 – May 16, 2023
September 26, 2023 – October 24, 2023
Information Sessions
Stay tuned for upcoming dates
Learn about our work, meet our staff—and see how our programs and grants can work for you!
Tues, March 22, 2022
3:00 PM
Wed, March 23, 2022
10:00 AM