Sharing books with the people of Maine!
Our Book Bank provides, at no charge, copies of used books to people and organizations in Maine for use in discussion programs, filling communal bookshelves, distribution to community members, or any other good use.
How it works
The majority of our Book Bank books have been used in MHC programs sometime in the past several years—excellent books, representing diverse lived experience and voices.
The minimum request that MHC will honor is 5 copies of one title.
MHC will not purchase extra copies in order to meet a request.
The books MHC gives away are in good condition, but may show signs of wear. All books are given as is.
Requests will be processed on a first come first served basis.
Requests are typically processed within about two weeks.
Any individual or organization in Maine can request books.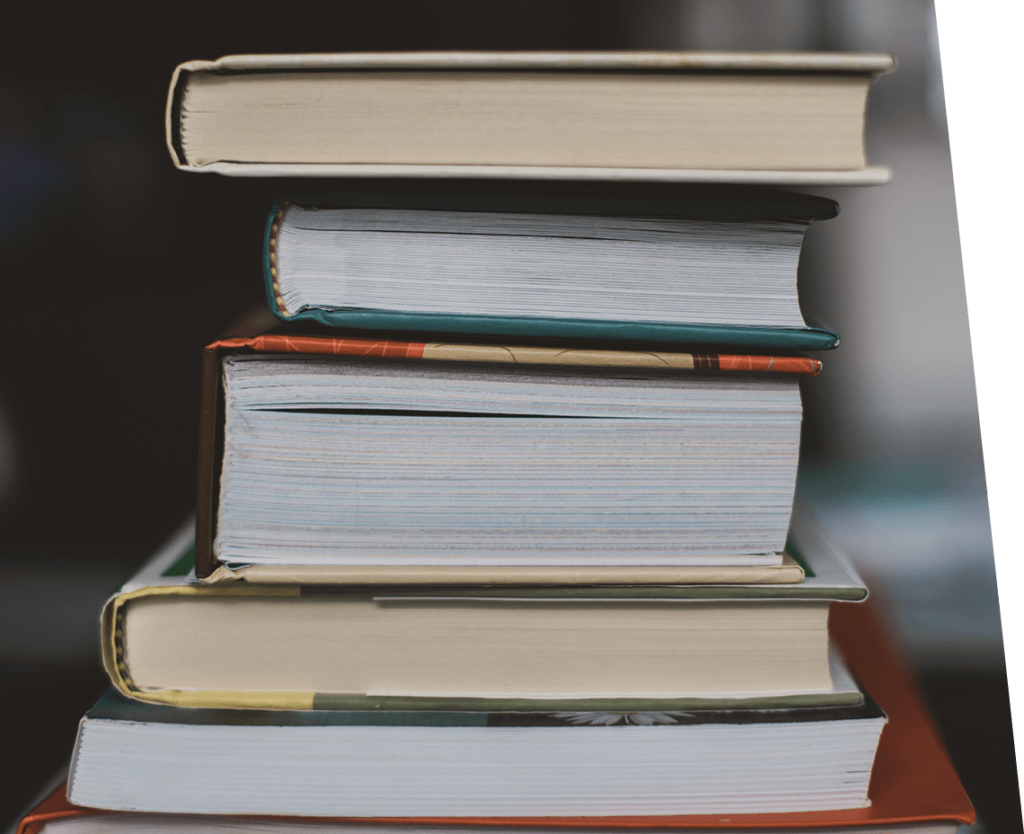 Request books!
Requests are accepted any time.